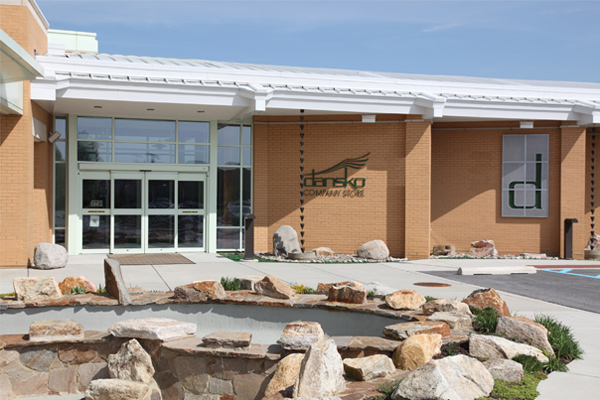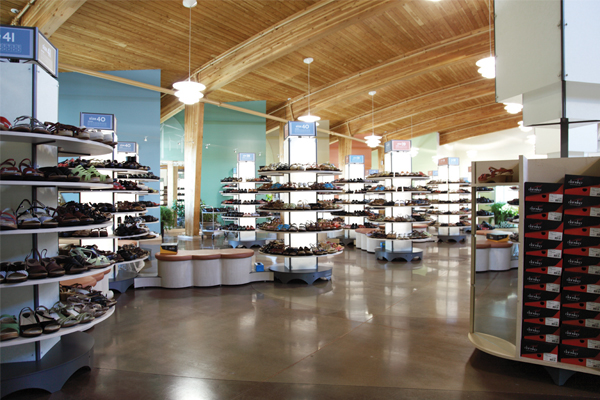 The Dansko Company Store and Online Outlet are your sources for a variety of Dansko samples, seconds and discontinued styles. Some may have minor cosmetic flaws that have no effect on wear or fit; otherwise they're exactly the same as the first-quality shoes sold by approved Dansko retailers. The stock constantly changes, so check back often!
Located at:
33 Federal Road
West Grove, PA 19390
Phone (610) 869-5765
Get Directions
*Please note Company Store hours are occasionally subject to change. We kindly suggest you call ahead for the most current opening times.
Store Hours
Monday: Friday 9:30am - 5:00pm
Saturday: 9:30am - 4:00pm
Sunday: Closed